Tennessee Education Lottery Board approves rule to move forward with online sports betting in the state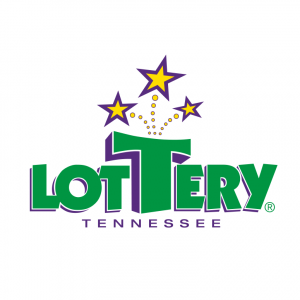 Rules for online sports betting in Tennessee have been approved by the state's education lottery board of directors.
Starting next week, those who wish to operate a sports betting platform in the state can apply for applications on the education lottery website. Once the application is complete, TEL will have 90 days to either approve or deny the applicant. State law passed last year that allows online wagering of sports events, but a bettor must be 21 years old and physically in TN when a wager is made.
"These rules reflect the significant work that went into establishing the processes and requirements for licensing and regulating interactive sports wagering in Tennessee. The Board thanks the TEL and the Sports Wagering Advisory Council for their thoughtful help and guidance," Board Chair Susan Lanigan said.
"I want to thank Susan, Billy, the board of directors and the advisory council for their collaboration throughout this process," TEL President and CEO Rebecca Hargrove said. "We will continue to work with all parties involved to protect the consumer, promote fairness in sports and regulate this new Tennessee industry that provides critical education funds to the state."
With rules now in place, state residents will be able to officially start making wagers once betting platforms have been approved and sports leagues return to play.
Photo Courtesy: Tennessee Lottery logo via Facebook