UPDATE: Customers will be limited, but Tennessee restaurants and retail stores plan to reopen next week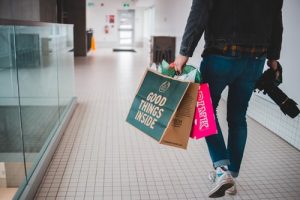 More details are coming but Governor Bill Lee gave a portion of the plan to reboot Tennessee economy by announcing the opening of restaurants on Monday with only 50 percent capacity.
The same goes for retail shops when they open Wednesday by only allowing the store to be 50 percent full. Lee says COVID-19 data shows Tennessee is ready to reopen the economy.
The governor added that recent COVID-19 results including cases and recoveries have given him and officials with the Department of Labor the confidence tell business owners to forge ahead.
Lee's phased reopening of the state economy will be unveiled during a news conference in Nashville on Friday.
(PHOTO: Upsplash)