UPDATE: Man charged in fatal Kingsport stabbing has charges increased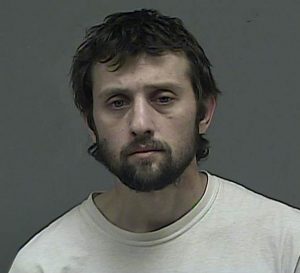 Court records show charges against a Kingsport man accused of murdering his wife in November have been upgraded by a grand jury.
Tobias Carr, 35, is now charged with the first-degree murder of Jennifer Carr. Family members had contacted police for a welfare check at the couple's residence due to prior domestic issues. The victim's body was found inside their mobile home on Barnett Drive with several stab wounds.
Carr is scheduled to be arraigned Friday in Criminal Court.