UPDATE: Attempted murder suspect scheduled for first criminal court hearing in Carter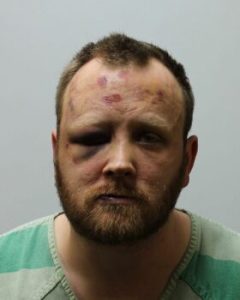 A suspect in a New Year's Day stabbing in Carter County is scheduled to make his first appearance in Criminal Court on Thursday.
Justin Todd Williams, 36, was charged with attempted first-degree murder after investigators said he stabbed the victim twice during a fight at a home on Blue Springs Road in Elizabethton.
Williams charges were bound over to a grand jury in February. He is also charged with aggravated burglary, assault, and reckless endangerment.
(PHOTO: CCSO)