2020 TriPride Parade and Festival in Bristol postponed, organizers looking at option for smaller event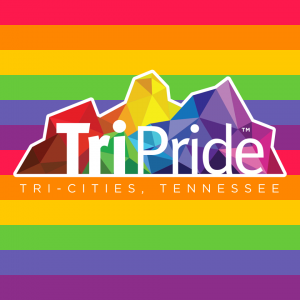 Organizers with the annual TriPride Parade and Festival have decided to postponement this year's event in Bristol.
According to a post on Facebook, the Board of Directors say the move comes because of COVID-19, but officials are considering options for a smaller event. Vendors that were signed up for this year's event will receive a full refund, and sponsors can either receive a refund or hold their sponsorship spot for next year's festival.
No reschedule date has yet been set for the festival that was slated to be held in the downtown Bristol area on August 29th.
Photo Courtesy: TriPride Logo via Facebook