UPDATE: D&H Mining executives from Grundy plead guilty to federal violation charges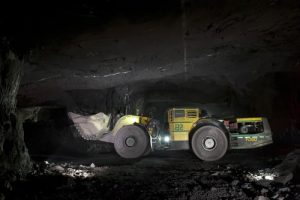 Buchanan County coal mine executives indicted in November for falsifying dust samples reported to federal safety officials have pleaded guilty.
D&H Mining owner Daniel Tucker and foreman Gerald Ball, both of Grundy, were charged with fraud, conspiracy, and for allowing miners to work in air conditions banned by the Mine Safety and Health Administration.
Investigators said the men took personal dust monitors that workers wore and placed them in clean air to keep the devices from showing elevated levels and placing those workers in risk of developing black lung conditions.
Tucker has been ordered to pay an $80,000 fine within 60 days. Both men will be sentenced in US District Court in Abingdon in August.