Lawmakers want more nursing home data on COVID-19 deaths in Virginia made public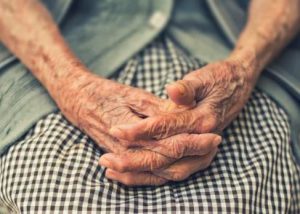 State lawmakers are pushing for more information about COVID-19 deaths at long-term care facilities to be made public in Virginia although the state's health commissioner says that information is covered under federal laws.
The Department of Health will not release the number of cases at specific nursing homes and Delegate Patrick Hope of Arlington has said on social media that Virginians have a right to know considering nearly half of those claimed by the coronavirus in the state resided in those facilities.
Tennessee is just one of the many states that release COVID-19 nursing home deaths and what location the fatality occurred in.