Superintendent: 2020-21 school year in Bristol, Virginia could be a combo of in-person, remote learning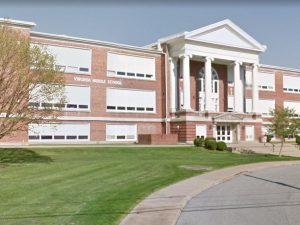 Bristol Virginia Superintendent of School Keith Perrigan said in a system-wide report that he's unsure of what the beginning of the 2020-2021 school year will look like.
Perrigan says the state Board of Education is considering multiple plans ranging from a normal opening to remote learning. The superintendent feels it will be a combination of the two and a local committee has been created to make sure schools are ready to welcome back students.
For graduating seniors, Perrigan says the Virginia Secretary of Education has determined traditional graduations will not be allowed until mid-August but the system had been planning for that announcement. Seniors and their families will be informed of a potential graduation plan in the coming weeks.
(PHOTO: Google Maps)