UPDATE: Tennessee appeals court overturns Big Stone Gap stalking suspect's unlawful photography charge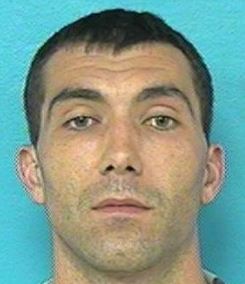 The Tennessee Court of Criminal Appeals has reversed a Sullivan County judge's decision in a 2016 case of a Big Stone Gap man who was arrested after Kingsport police accused him of stalking women in city stores and taking photos of their bodies.
David Eric Lambert was convicted of attempted unlawful photography following an encounter with a woman at Dollar Tree.
Appeals Court Judge Thomas Woodall wrote that the court was wrong in denying Lambert's motion to dismiss the charge because the statute is unconstitutionally vague and his conduct did not constitute a crime.
The original reports from the Kingsport Police Department say Lambert was charged with six counts of stalking in February 2016 and then faced the photography charge along with one count of sexual assault a month later.
The appeals court's decisions can be reviewed by clicking here.