Second Sullivan County COVID-19 death reported in state coronavirus data report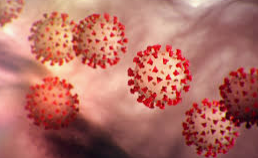 A second coronavirus death in Sullivan County has been reported by Tennessee health officials in a daily COVID-19 update.
The Volunteer State has also reached the 16,000-case plateau with a 567 case spike in Tuesday's data report. Those six new cases at the Northeast Correctional Center in Mountain City were added to the overall total and the 229 cases in this part of the state that included a new case Hawkins County.
The mayors of Sullivan and Washington counties on Tuesday extended the state of emergency declarations due to COVID-19 until May 18.