Parent company of Peebles, Goody's department stores files for bankruptcy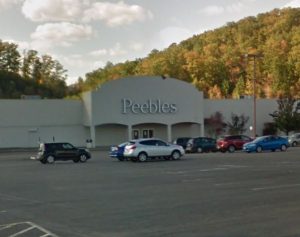 A Texas-based company that operates a number of store franchises in Northeast Tennessee and Southwest Virginia like Goody's and Peebles has filed for bankruptcy.
A report from parent company Stage Stores CEO Michael Glazer says a challenging market combined with the COVID-19 impact on businesses caused the organization to obtain financing to continue business.
Stage plans to open the majority of their 557 stores on Friday and should have all stores open by June 4. Their locations in the region include Elizabethton, Rogersville, and Wise, Virginia.
(PHOTO: Google Maps)