Report: Outdated system bogging down help to unemployed Virginians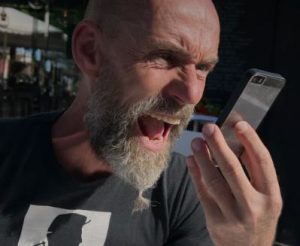 A new report could reveal why Virginia's employment agency cannot handle the onslaught of new unemployment claims brought on by coronavirus shutdowns.
Virginia Employment Commission spokeswoman Joyce Fogg told the Associated Press the antiquated system in place to assist customers with filing and requesting claims has been in place since 1985.
The VEC has had to recruit retirees to help handle emails, which are up to 20,000 per day, while Virginia residents have complained about staying on hold for hours or not able to get through at all by using their smartphone or computer.
Virginia has received more than 670,000 requests for unemployment assistance since mid-March, according to agency data.
(PHOTO: Unsplash)