Washington County, Virginia police looking for man who ran from vehicle crash following chase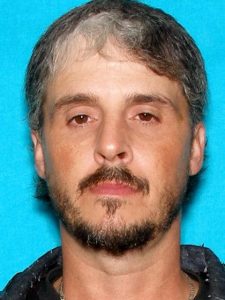 The Washington County, Virginia Sheriff's Office is asking the public to help locate an individual who they said fled from officers following a crash.
The report issued Monday said Marcus Singleton, 45, of Abingdon, was last seen running from a crash that was preceded by a police chase on Route 19. His wife told officers he is not armed and they said he ran from officers because he was driving while having a suspended license.
Singleton was last seen wearing a black tank top and blue jeans. He also has a tribal tattoo on his left arm, the report said.
Anyone with information on his whereabouts can call (276) 676-6000 or dial 9-1-1.