Hawkins County toddler struck by vehicle in driveway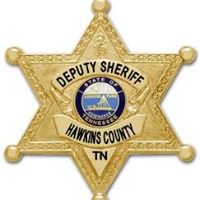 A Hawkins County toddler was airlifted to a medical center Wednesday evening after the child was struck by a vehicle.
A report from Sheriff Ronnie Lawson said the injuries to the 17-month-old were later found to be non-life threatening. The incident occurred at a home located in the 2600 block of Stanley Valley Road in Surgoinsville.
The driver of the car, Marty Hickman, 48, submitted to a blood-alcohol test and was later released by officers. The incident remains under investigation.