Scott's Strawberry & Tomato Farms: 38 employees test positive for COVID-19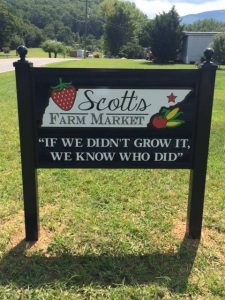 38 Scott's Strawberry & Tomato Farm employees have tested positive for COVID-19.
According to a news release issued Monday, company officials say the individuals who tested positive will be isolated for at least 10 days and those who have come into contact with the employees will be quarantined for 14 days based on CDC guidelines.
The company also announced that it is temporarily closing operations to deep clean and sanitize all facilities and equipment. Moving forward, all team members will receive clinical symptom screenings that includes temperature checks prior to each shift and providing masks to all members.
Photo Courtesy: Scott's Strawberry & Tomato Farms via Facebook