UPDATE: Tennessee election officials file appeal in COVID-19 absentee mail-in ballot option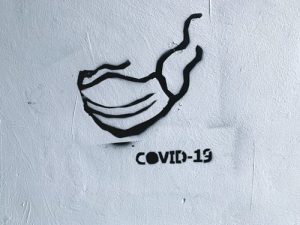 Expansion for 2020 election voting to include mail-in ballots for registered voters in Tennessee is being prepared but state officials have filed a formal appeal to stop it.
A Davidson County judge ruled last week the risk of catching or spreading the COVID-19 virus could be added to a list of qualifying reasons to request an absentee ballot.
State elections officials have argued the process could challenge the validity of results and it would become a hefty financial burden for counties. The stipulation has already been added to Secretary of State Tre Hargett's website under absentee voting stipulations.
The state had already made preparations for the more than 1 million voters over the age of 60 to vote absentee due to the pandemic.
(PHOTO: Unsplash)