Jonesborough man charged with reckless homicide after Monday night shooting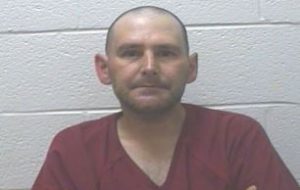 Prosecutors upgraded charges against a suspect arrested Monday night following a shooting in Jonesborough.
Greg Carver, 43, was initially charged with reckless aggravated assault after police found an 86-year-old man who shared the home at Berry Court East suffering from a gunshot wound. The victim later died at an area hospital.
Carver now faces a reckless homicide charge and more are pending following a preliminary investigation that showed the two men were sleeping in the same bedroom when Carver fired a shot, hitting the victim. He is being held on a $100K bond.
(PHOTO: WCSO TN)