Vanderbilt Poll: Mail-by-vote option popular among Tennesseans participants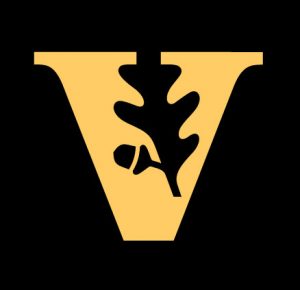 New readings released Tuesday in a Vanderbilt University poll shows more than 50 percent of state participants favor a mail-by-vote option for November's presidential election.
The vast majority of those questioned would rather have increased time for early voting in the state and did not want the election postponed. Poll officials noted the 85 percent of residents quizzed and in agreement for a Nov. 3rd election were both Republican and Democrat.
State election officials have filed an appeal against a judge's ruling that would allow any registered voter the vote-by-mail option due to the COVID-19 pandemic.
(GRAPHIC: Vanderbilt Univ.)