TBI: Investigation underway after death of Greene County inmate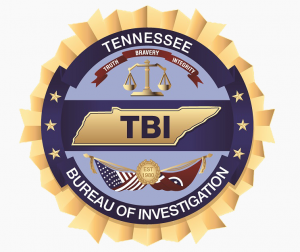 TBI agents are investigating an incident at the Greene County jail after jail personnel found an unresponsive inmate in his cell.
A Tennessee Bureau of Investigation spokesperson says Scott Anthony Hill, 36, was found hanging inside of his cell last Sunday, and was taken to a hospital for treatment before he passed away on Monday.
3rd District Attorney Dan Armstrong and the Greene County Sheriff's Office have requested the TBI's help, and preliminary information says foul play was not involved, but the investigation remains ongoing as of this morning.
Photo Courtesy: TBI