The Children's Place to shutter 300 stores by 2021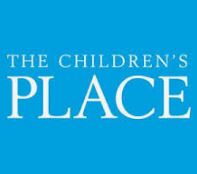 Retailer The Children's Place which has two locations in the Tri-Cities has announced plans to close more than 300 of its stores in the US.
A statement from the company says consumer impact driven by the COVID pandemic will expedite store closures within their chain within the next six weeks.
A first-quarter report issued last week says 200 stores will be shuttered this year and an additional 100 locations will be closed by the end of the next fiscal year. A list of closures has not been released.
The Children's Place currently has locations at The Mall at Johnson City and the Fort Henry Mall in Kingsport along with a spot at the College Square Mall in Morristown.
(GRAPHIC: Children's Place / Corporate / Facebook)