Appalachia, VA Police investigating 'wave' of vandalism in the town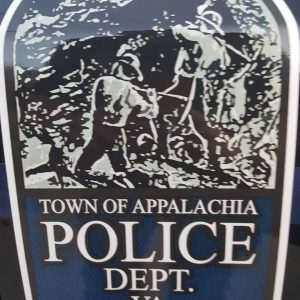 The Appalachia, VA Police Department is investigating incidents of vandalism in the town that they say are reportedly connected to the same people.
Among the incidents include the veteran's wall flag cut down, burn marks on a gazebo, spray paint on the Kilbourne Bridge, and windows busted out at Island Park.
Police say they believe the suspects are juveniles or young adults and the incidents are happening in the late night or early morning. The department says if you see any suspicious activity late at night and especially at parks and memorials, please contact Wise County dispatch at 276-328-3756 and report it.
If you would like to volunteer to help APD and Wise County Sheriff's Office keep an extra eye on these areas or have good information about possible suspects please call the town hall Monday-Friday 8AM-5PM and leave your name and number. If needed Lieutenant Shoffner will contact you and help coordinate.
Photo Courtesy: Appalachia, VA Police Department