UPDATE: Teen suspect in SW Virginia murder to be tried as an adult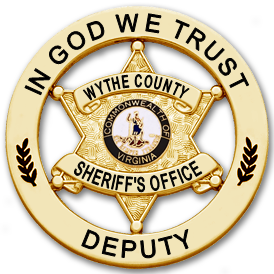 A Southwest Virginia teenager will be tried as an adult following a deadly shooting in Wythe County late Sunday.
William Greg Akers, III, 17, is charged with first-degree murder in the death of 19-year-old Matthew Blake King who was found shot and killed in the parking lot of a convenience store in the 6800 block of Lee Highway just before midnight, according to a report from the Wythe County Sheriff's Office.
Police said Akers was detained and arrested not far from the crime scene and is being held without bond. The Rural Retreat Police Department assisted with the investigation.
(GRAPHIC: WCSO VA)