UPDATE: Sullivan County Schools to conclude meal service on July 16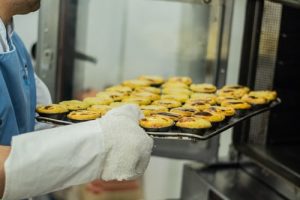 Sullivan County Schools issued a notice to inform parents about the end of a meal program that began at the height of the COVID pandemic.
The report said the service will conclude on July 16 with seven schools offering breakfast and lunch meals by drive-through or walk-up on Tuesdays and Thursdays from 10:30 am to 12:30 pm during the period.
The school system also encourages parents to explore their Social Emotional Support Page on their official website to get more information on some programs available including free mental health counseling and potential financial assistance to help pay bills.
(PHOTO: Unsplash)