Brightridge officials approve FY2021 budget, no increase in rates for customers for second straight year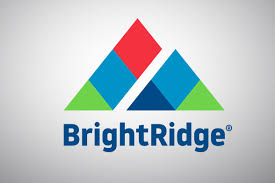 Brightridge customers will not see an increase in their electric bill rates for the second straight year.
The utility company announced approval of its FY2021 budget Tuesday, while they say the TVA is expected to keep wholesale rates flat for the next 12 months.
Brightridge says revenue totals projected for FY2021 are expected to drop by 2.36% compared to FY2020, but remains on target to fully fund ongoing capital investment and maintenance of the electric system.
Photo Courtesy: Brightridge