UPDATE: Bones found under Kingsport home ID'd as adult female with 'coffin wear'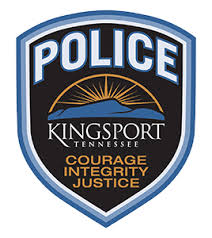 Bones found underneath a home in Kingsport on Fulton Avenue earlier this year have been identified as those of an adult female following forensics testing at ETSU and the University of Tennessee.
Police officials announced that the report from the Quillen College of Medicine said the level of erosion and overall condition of the bones showed coffin wear meaning they had been in a coffin at some point.
The report also said further testing revealed there was no foul play involved and police now consider the case closed.