Carter County planning to return to schools in-person, online option available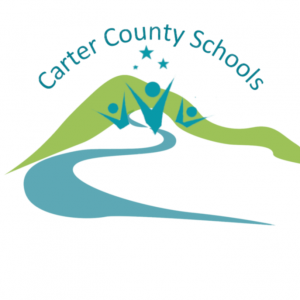 Carter County School officials say they intend to reopen schools based on the plan previously approved by its school board.
In a letter to parents and students, Director of Schools Dr. Tracey McAbee wrote they continue to work with others and utilize all available resources in order to provide the best and safest plan for the academic year.
McAbee says additional safety precautions will be followed like frequent cleaning and social distancing. Based on surveys sent to parents, students, and teachers, in-person learning is the most preferred option for a return to classes.
Carter County is offering an online option for classes and those interested can complete an application through a link available here.
Photo Courtesy: Carter County Schools Logo