Holston Manor: Seven employees test negative for COVID-19 after first receiving positive tests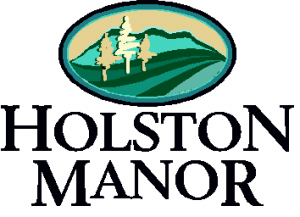 Seven employees at a Kingsport nursing home have tested negative for COVID-19 after initially receiving positive tests last week.
According to a weekend update from Holston Manor, the employees will be a tested a third time and would need another negative result before they would consider bringing the employees back to work.
Holston Manor continues to report no positive virus cases in their residents.
Photo Courtesy: Holston Manor Logo via Facebook