Police in Greene County arrest third suspect in case of deceased person found in vehicle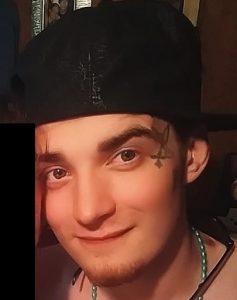 The third and final suspect has been arrested in the case of a deceased body located in a wrecked car last week in Greene County.
The Greene County Sheriff's Department located the wrecked vehicle and the body inside on Freedom Road on June 29th. A Facebook post says Adrian Kiser, 24, was arrested over the weekend on charges of 2nd degree murder.
Police announced they also arrested Zachary Richards and Elizabeth Phillips on charges of facilitation of 2nd degree murder last Friday.
The case remains under investigation.
Photo Courtesy: Supertalk File