Johnson City Police asking for public's help in investigation into "mortar" devices being thrown at officers and police vehicles July 3-4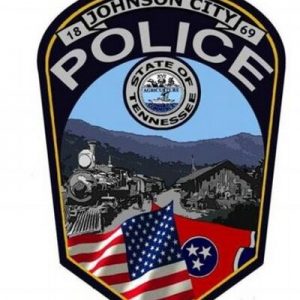 Johnson City Police are investigating after they say some of their officers were injured and some police vehicles were damaged from explosive devices intentionally thrown at them during the July 4th weekend.
Officers were conducting patrol in the West Davis Park area aimed at reducing fireworks and explosives being set off in the neighborhood on July 3rd and 4th. According to a report, police say several large mortar type explosive devices were intentionally launched at them and their vehicles.
Police are asking for help in identifying potential suspects involved, and those with information on these incidents should call the department's Criminal Investigations Division at 423-434-6166 or Crimestoppers at 423-434-6158.