UPDATE: Female passenger passes away from injuries in I-26 motorcycle crash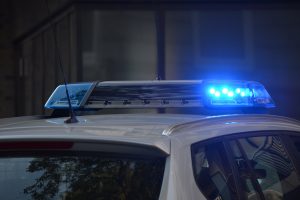 A female passenger injured in a motorcycle crash earlier this week on I-26 in Johnson City has died.
An update from Johnson City Police says Cynthia Crim, 52, of Smyrna, TN succumbed to her injuries Thursday. She and driver Terrance Crim, 34, were traveling east on Interstate 26 near Mile Marker 18 on a motorcycle Wednesday afternoon when the driver lost control and struck a cable barrier in the center median. Terrance Crim was released from the hospital yesterday.
The investigation is ongoing.