Emory & Henry College releases Fall 2020 return to campus plans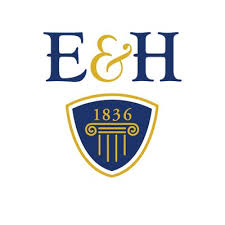 Emory & Henry College has solidified its 2020-21 school reopening plans.
The Southwest Virginia college will start its fall semester on Aug. 17 and will wrap up just before Thanksgiving, with two seven-week sessions being offered. Around one-third of students will be on campus and limits are being place on students who can opt-in to live on campus as well take classes on campus or in a hybrid format for the first seven-week session due to rising COVID-19 cases in the region.
Commuters will also have the ability to access campus, and other protocols like mandating face coverings in addition to upgraded cleaning and sanitation will also be in effect.
A full news release can be found here.