One injured, TBI investigating officer-involved shooting in Erwin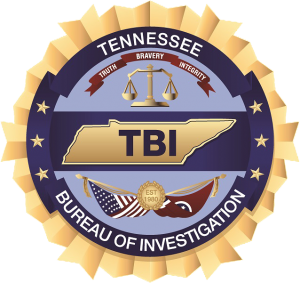 The TBI is continuing to look into the circumstances of an officer-involved shooting Friday night in Erwin which left one man with injuries.
Erwin Police received a report just before midnight of a female that told them she was assaulted by David Tipton, and gave officers a description of his vehicle. Tipton was spotted by police who attempted to arrest him, which led to an altercation between an officer and Tipton. The TBI said the officer then fired a shot which struck Tipton.
Both the officer and the man were taken to the hospital and the incident remains under investigation.
Photo Courtesy: TBI