'Back Door Doc': Bluefield physician to serve jail time for illegal narcotic sales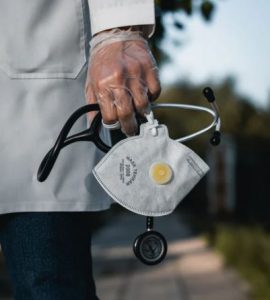 A Southwest Virginia doctor has been convicted on federal drug charges after members of his staff testified about his narcotics deals with back door patients.
Phillip Peterson, 64, of Bluefield, will spend a month in jail following his sentencing in US District Court in Abingdon.
Prosecutors said Peterson never examined the patients in an office visit and made arrangements for drug drop-offs at a side door at his practice Bluefield Family Medicine.
(IMAGE: Unsplash)