UPDATE: $1 million bond set for Sullivan County homicide suspect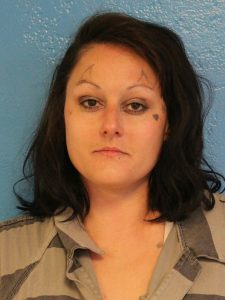 Bond has been set a $1 million for a Sullivan County woman arrested Wednesday afternoon following a homicide in Kingsport.
Rachel Joann Wells, 31, is charged with first-degree murder, according to the county sheriff's office, in the death of Rickey Busick, 45.
Investigators said neighbors were able to subdue Wells prior to the deputies' arrival at the home located on Gaines Street in the Orebank community just after 4:30.
(MUGSHOT: SCSO TN)