Sullivan County Sheriff's Office mourns second officer lost to COVID-19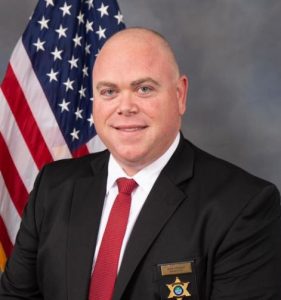 For the second time in two months, personnel of the Sullivan County Sheriff's Office has lost one of their fellow officers due to COVID-19.
Sheriff Jeff Cassidy has announced the death of Detective Sgt. Josh Stewart, a 13-year veteran who began his career as a jailer and was earned a promotion to his current position one year ago.
Cassidy noted Stewart's ability to bring ease and calm to a tense situation. Funeral services were just held three weeks ago for Deputy Roger Mitchell who also passed away due to virus complications.
(IMAGE: SCSO TN)