Johnson County home project builder booked on theft charges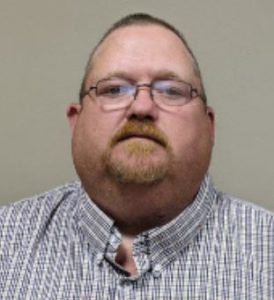 The owner of a home improvement company was arrested on seven charges in Johnson County, Tennessee related to uncompleted construction jobs.
Charlie Ray Morefield, 44, bonded out of jail after he was booked on charges of theft and abandoning a home improvement contract, according to investigators with Johnson County and Mountain City.
Information from the agencies said Morefield pocketed the money after being paid in advance for some of the projects.
(IMAGE: JCSO TN)