Virginia Energy at work with landslide repair project in Buchanan County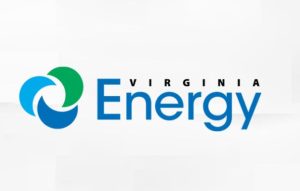 Coal mining property that has been dormant since the 1960s is being repaired to protect nearby communities in Buchanan County.
Virginia Energy identified 22 properties in Lynn Camp Creek where safety and environmental concerns will be addressed with the nearly $700,000 project where work began this month.
The work will include removing and repairing damages from four previous landslides and closing 27 coal mine openings while insuring water drains safely from the property.
(LOGO: Virginia Energy / Commonwealth of Virginia)