One dead after two-vehicle crash in Honaker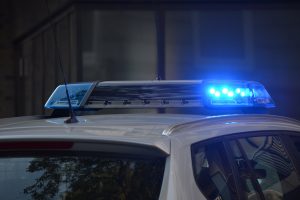 A crash on Route 80 in Russell County that left one person dead remains under investigation.
Ernie S. Penley, 65, of Honaker died from his injuries following the Tuesday afternoon wreck that occurred when a car crossed the center line and hit Penley's pickup truck.
That impact caused the truck to go off-road, strike a fence, and then overturn, ejecting Penley from the vehicle.
It marks the third highway crash fatality in Russell County in the past two days, according to records from the Virginia State Police.
(IMAGE: BBC NEWS ARCHIVES)