UPDATE: Confessed serial killer in Washington County, Virginia has charges bound over to grand jury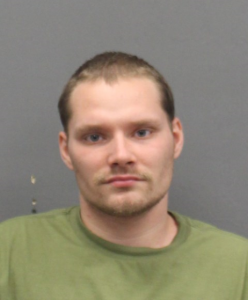 A Washington County, Virginia man who police said murdered three women over the course of 18 days in 2019 had his charges bound over to a grand jury.
James Michael Wright confessed to investigators that he met the victims at carnivals where he worked livestock and then lured them back to his home in Mendota.
The bodies of Elizabeth Vanmeter, 22, of Elizabethton, and Joslyn Alsup, 17, of Cobb County, Georgia, were found near Wright's property. The remains of Athena Huff Hopson, 25, of Johnson City, were recovered in January.
(MUGSHOT: BBC NEWS ARCHIVES)