UPDATE: Mendota man now set to stand trial for murders of three women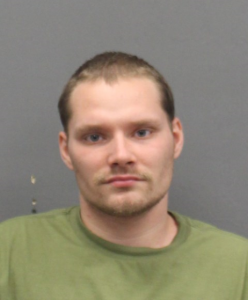 A criminal trial now awaits for a suspected serial killer who was indicted by a Washington County, Virginia grand jury on Tuesday.
Just last week, a district court judge sent the charges to the jury involving James Michael Wright—a Mendota resident who has already confessed to investigators that he killed three women over the course of 18 days in 2019.
Wright met his victims while working for a livestock company that traveled to carnivals. Their remains were found in graves near Wright's home including those belonging to Athina Hopson, 25, of Johnson City that was found just this year.
(MUGSHOT: BBC NEWS ARCHIVE)