Report: Damascus woman kicks deputy during suspicious person call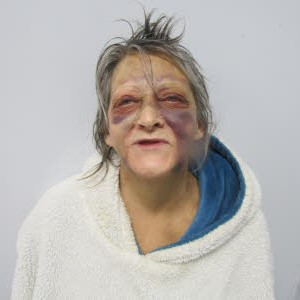 A Damascus, Virginia woman is charged after police said she assaulted an officer during a suspicious person call.
Tammy Thomas, 56, is charged with statutory burglary, assault, and destruction of property following the Nov. 1 incident near Fisher Hollow Road.
The report said Thomas had an angry demeanor when approached by a deputy who she then kicked in the chest. Thomas was reportedly heavily intoxicated and verbally abusive.
Officers noted in the release that the bruising on Thomas' face was not a result of the incident with deputies with the suspect saying those injuries happened days earlier.
(MUGSHOT: WCSO VA)