Bristol's Paramount Center names Jennifer Hayes as new executive director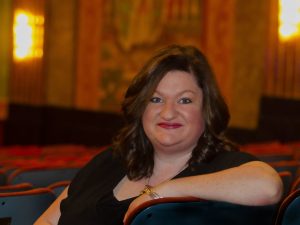 The Paramount Center for the Arts in Bristol has named a new Executive Director. Jennifer Hayes was selected to replace Miles Marek, who has lead the organization since 2015. Hayes will use her 20 years of leadership experience to guide The Paramount through its Welcome Back season, which is happening now, after taking 18-months off due to the pandemic.
Hayes is a life-long resident of the Tri-cities and has a passion for The Paramount and its impact on the region. More information on The Paramount Center for the Arts can be found on ParamountBristol.org.
(Image: Paramount Center for the Arts)