Female student charged with social media shooting threat involving Johnson City school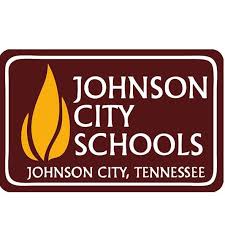 A female juvenile has been charged with making a threat on social media.
Police reported they received notice on noon Wednesday of a threat of a shooting at a Johnson City school posted on Instagram.
She is charged with communicating a threat of mass violence to a school and has a court date set for Dec. 17.
(IMAGE: BBC NEWS ARCHIVES)