Santa Train continuing with drive-thru format on Nov. 20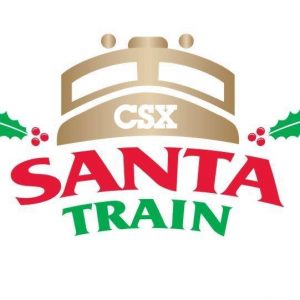 Officials with the Santa Train announced that the local-favorite event will return this year in a drive-thru, COVID-safe format. This year marks the 79th Annual Santa Train event, and although the famous, traditional train route will continue to take a year off, Christmas cheer and helping children in-need will not.
Four Food City locations are participating in this drive-thru event. The Weber City, St. Paul, Clintwood, and Pikeville Food City's will give away 5,000 gift bags on November 20th from 8 to 10 AM. For more information, visit the Santa Train social media pages.
(Image: Santa Train CSX)