Nickelsville to receive $25,000 to establish farmer's market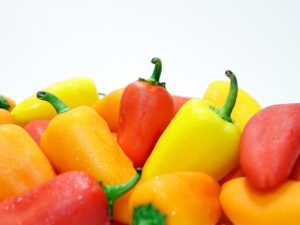 A Southwest Virginia town is receiving seed money to start its own farmer's market as the commonwealth celebrates Agriculture Week.
Nickelsville will be awarded $25,000 to construct the market as part of Virginia's investment into local infrastructure for food and farming systems.
The grant will help draw consumers in that Scott County area closer to vital food items that are currently available only by traveling 20 miles or farther, according to the Department of Agriculture.
(IMAGE: Courtesy of Pixabay)