VSP: Teen driver killed in crash on private property in Wise County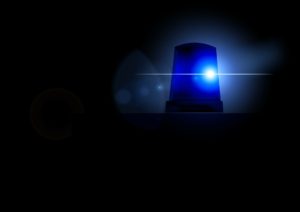 The Virginia State Police confirmed the death of a Dickenson County teenager as the result of a vehicle crash.
The wreck occurred in the 300 block of Flatwoods Highway in Coeburn in neighboring Wise County on private property. A 15-year-old driver from Clintwood was operating a late-model SUV when it ran off a gravel road and overturned.
The teen was pronounced dead at the scene.
(IMAGE: Courtesy of Pixabay)