Kingsport opens submissions for 5th Annual Storm Drain Art Contest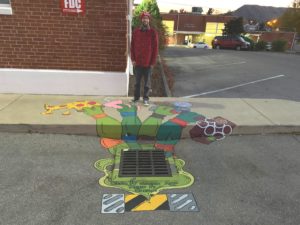 Kingsport Public Works is entering its fifth year of the storm drain art contest. Organizers invite the public to submit designs that spread the message of keeping city waterways clean. Selected winners will win a $150 cash prize and have the opportunity to paint their design on a city storm drain.
Text is encouraged to be included in the design to help convey the message of keeping pollutants out of city storm drains. Submissions can be sent by email or in person to Kingsport's Water Services Center. More information on Kingsport Public Works' social media.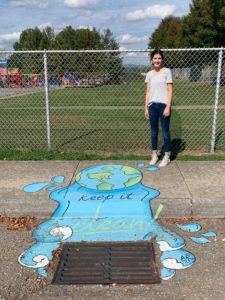 (Image: KPT Public Works)