Kingsport Police searching for stolen food trailer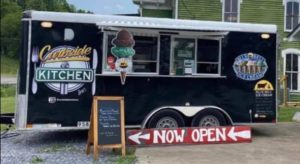 A food truck in Kingsport is asking the public for help after their trailer with kitchen equipment was stolen Thursday afternoon. Owners of Curbside Kitchen said over social media their trailer was stolen from Fort Henry Drive between noon and four PM.
Kingsport Police are assisting in the search. The trailer is a 7 x 14 ft black Homesteader with Tennessee tags. Any tips should be directed to the KPD or Curbside Kitchen. Tag number TN 034054T.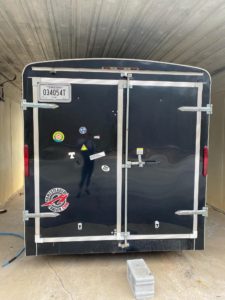 (Images: Curbside Kitchen, Facebook)