Investigation Underway Following Inmate Death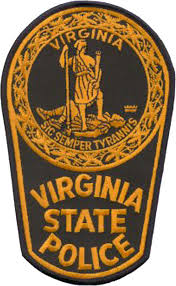 Virginia State Police are investigating an inmates death at a southwest Virginia jail. The Bureau of Criminal Investigations
is probing the May 20th death of 43 year old, Southwest Virginia Regional Jail inmate Sherrie D. Cook. Cook was secured in a safety chair, at the Duffield holding facility due to her behavior. Shortly after seven p.m., jail personnel discovered her unresponsive and began CPR. Cook was taken to a local hospital where she was pronounced dead and an autopsy is being conducted.