Paving on Boone Dam Road to effect traffic June 27-30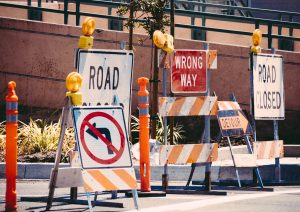 A portion of Boone Dam Road is being paved and striped this week, and TVA officials warn visitors of delays. The Sullivan County Highway Department will pave the roadway between Highway 75 and Minga Road, the primary route that leads to the Boone Dam Recreation Area.
Officials say one lane will remain open at all times, and personnel will be in place to direct traffic. This paving work is expected to be complete on Thursday, weather permitting.
(Image: unsplash)